Airdrie Plumbing and Repair Services
How We
Work


At Mr. Mike's Plumbing Airdrie
Mr. Mike's Airdrie Plumbing & HVAC Services
We're not your ordinary Airdrie Residential Plumbing & HVAC Company, we also specialize in Commercial Services, Heating, Cooling, Hydrovac Services & Trenchless Water Excavation. Check out some of our top HVAC & plumbing services below and give us a shout if you have any questions.
Are you currently in the middle of your modern construction project and need a professional plumbing services? Or maybe you are looking to remodel your current home or to sort out those pesky office leakages and need everything expertly handled? We offer a variety of plumbing services from 24/7 emergency drain cleaning or plumbing repair; bathtub, shower, faucets and toilet installations for residential customers to large commercial plumbing projects like hydrovac, water excavation and more.
Whether you need a new furnace, hot water tank, air conditioner or need us to come down and repair your existing HVAC equipment, we are happy to help. At Mr. Mike's, we offer both residential and commercial HVAC services.
At Mr. Mike's Plumbing Airdrie, we are doing our part to ensure safety and comfort for our customers. As the pandemic begins to be in our rear view mirrors, we are operating at 100% capacity. We ensure that our team is taking extreme precautions to ensure the safety of your family and ours. However if you have any special health risks or concerns, please let us know and we will do our best to accommodate them.
The Plumber Airdrie Trusts
Mr. Mike's Plumbing's team of professional plumbers have the skills and tools to meet the requirements and deadlines.
Our mechanical technicians can easily handle all types of domestic and commercial plumbing projects. In the Airdrie area we are considered the experts for pipe repair and installation services. We are also fully licensed and insured.
We process requests with what works for you. We are available 24 hours a day, 7 days a week. . Our fully stocked vans can reach you within a very short time. We have vast experience being the best in the town. So what are you waiting for? Get in touch with Airdrie's favourite plumbing company today!
Skilled and
Certified Professionals
The properly educated, trained, skilled and uniformed professionals at Mr. Mike's Plumbing are always available to provide you with all type of services ranging from sink fixation to the installation of pipes for residential, commercial or even kitchen or bathroom remodeling purposes. Our well-directed professionals ensure lifetime safety while dealing the issues the first time.
When you reach out to us you are assured that your problem will be handled with proficiency and efficiency. Our technologically advanced team will never let you down in the middle of process. We incorporate modern techniques to solve your problems. Be it simple sink installation or complex pipe clogging removal our team delivers the best.
More Information About Our Airdrie HVAC & Plumbing Services?
Airdrie is a city in the Canadian province of Alberta, within the Calgary Metropolitan Region. It is located approximately 25 kilometers (15.5 mi) northeast of Calgary. The city is known for its strong sense of community, its proximity to the Rocky Mountains, and its variety of recreational opportunities.
Zip codes:
T4A 1B1

T4A 1Y9

T4A 2L4

T4B 0A6

T4B 0G6

T4B 0K4

T4B 2B3

T4B 2G4

T4B 2K1

T4B 2L5

T4B 2L7

T4B 2T5

T4B 2X1

T4B 2Z1

T4B 3M4

T4B 3Z5
Population: 75,063 (2021 census)
Mayor: Peter Brown
Sports teams: Airdrie FC (Senior AAA men's soccer)
Airdrie is a popular destination for both families and young professionals. The city has a number of schools, parks, and recreation facilities, as well as a variety of shops and restaurants. Airdrie is also home to a number of businesses, including oil and gas companies, manufacturing companies, and technology companies.
Top Attractions in Airdrie:
Explore the city's parks, trails, and museums, or visit the CrossIron Mills shopping mall.
Chinook Winds Regional Park: A stunning new park with a spray park, playgrounds, baseball diamonds, and a skate park.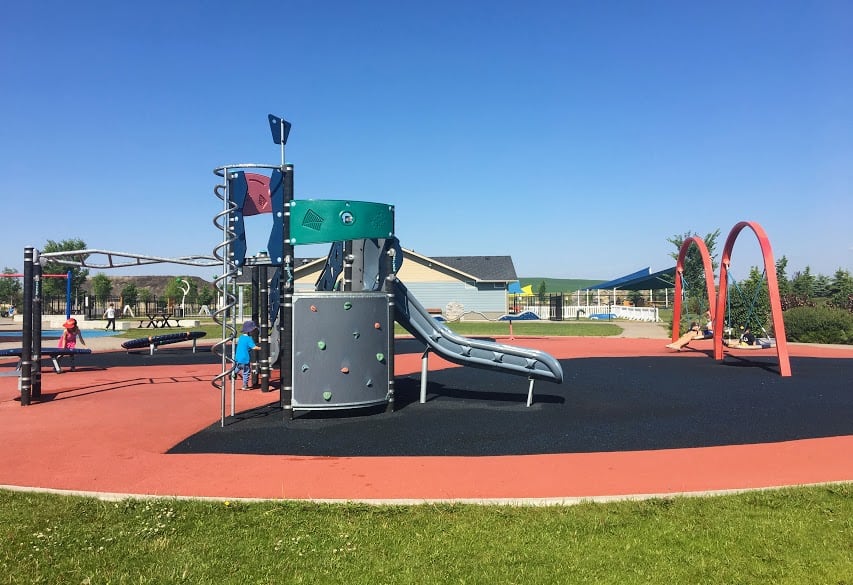 Nose Creek Regional Park: A 1,300-hectare park with hiking, biking, fishing, and camping opportunities.
Iron Horse Park: A 12-hectare park with a restored railway roundhouse, a museum, and a walking trail.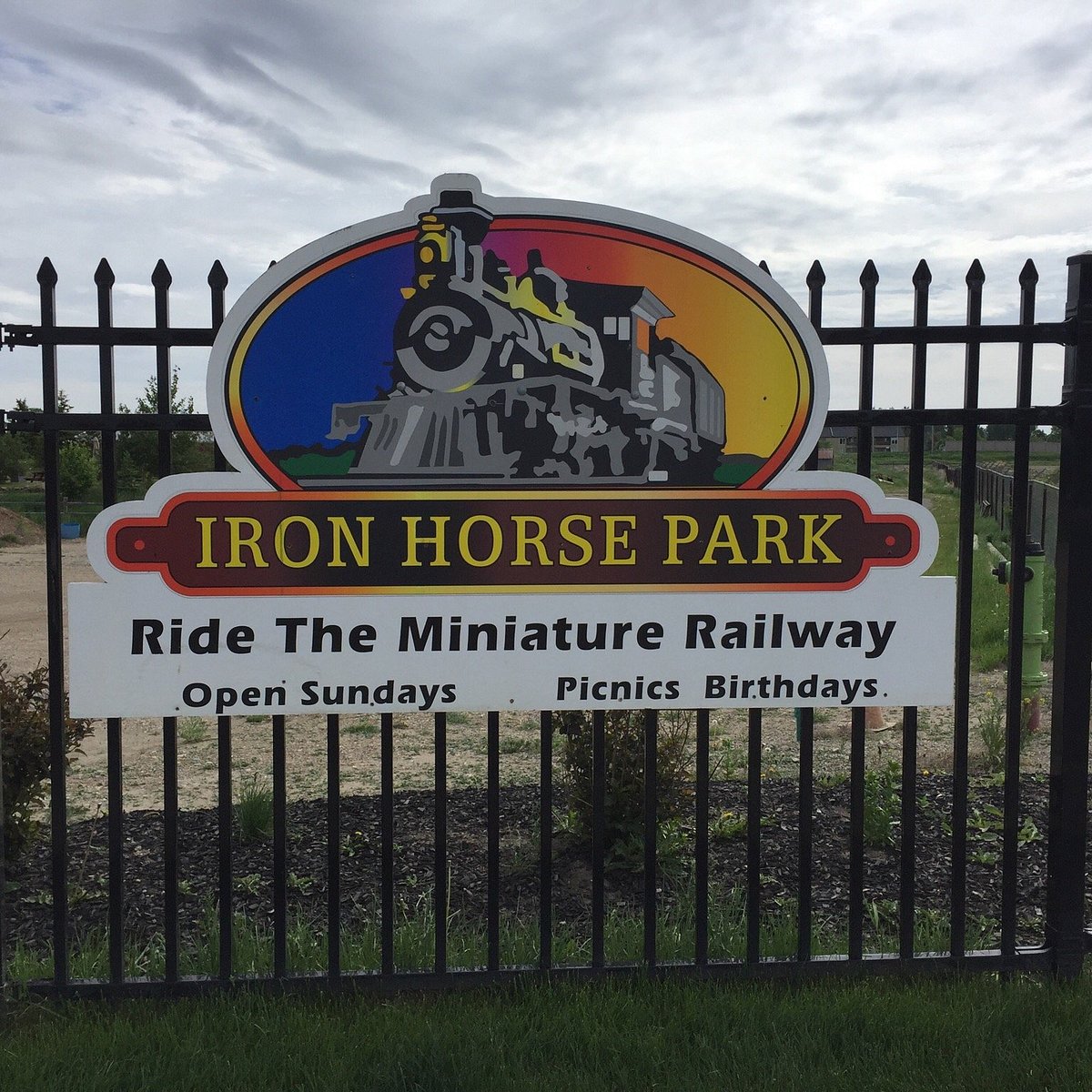 Prince's Island Park: A 90-hectare park in the heart of Calgary, with gardens, walking trails, and stunning views of the city skyline.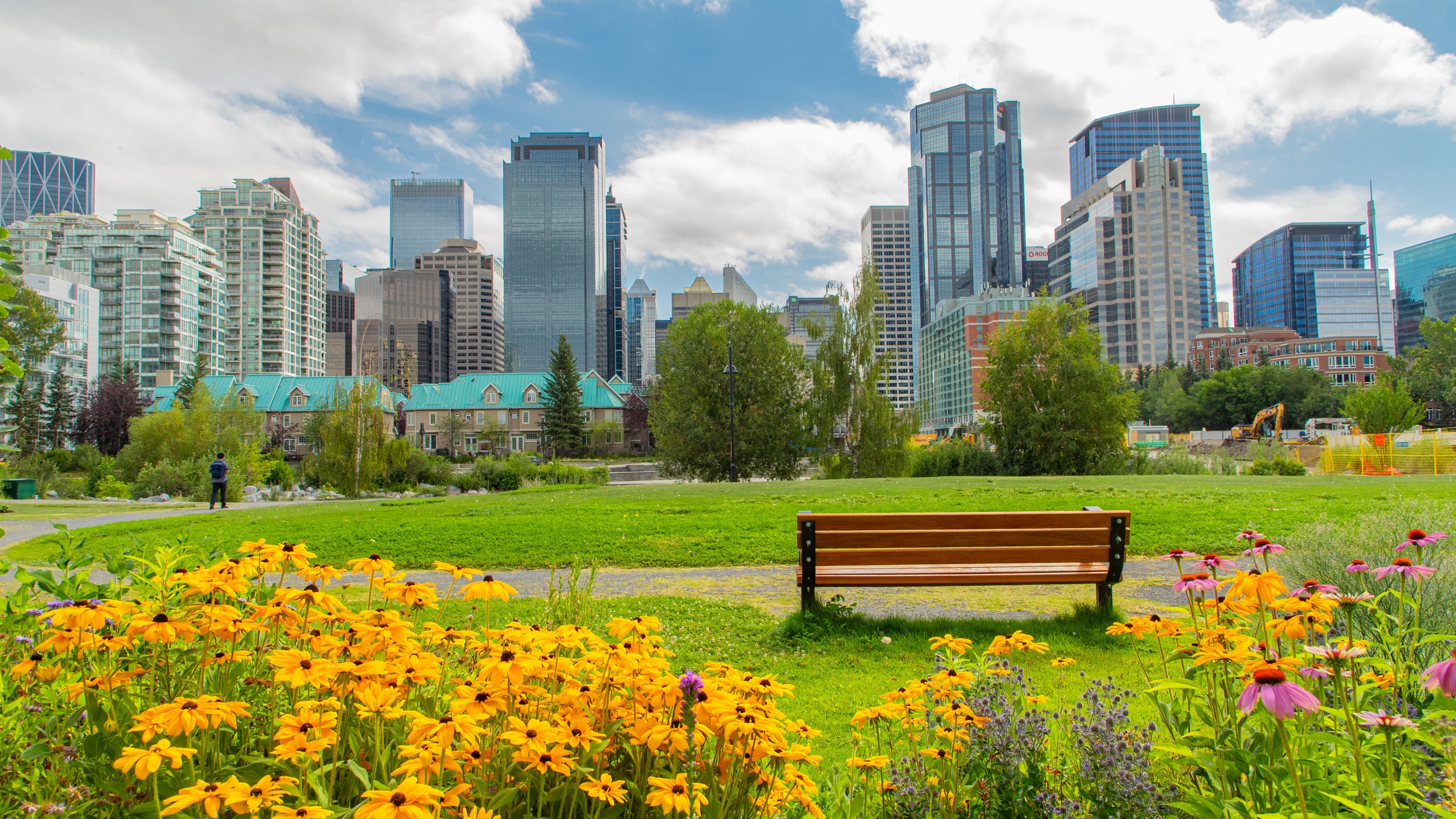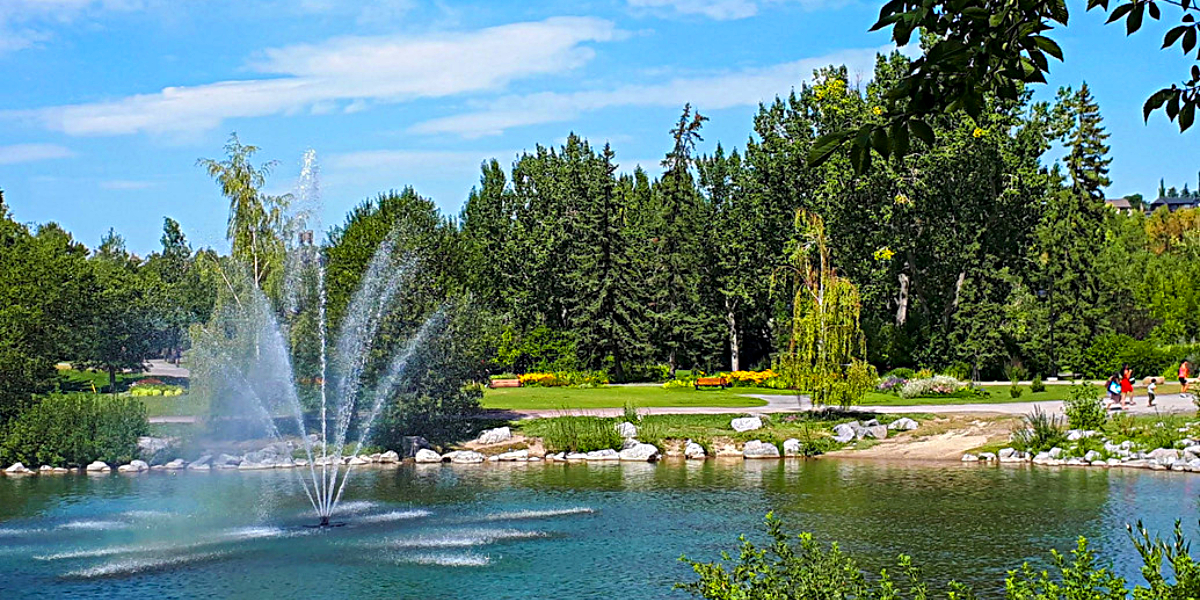 Nose Creek Valley Museum: A museum that tells the story of Airdrie and the Nose Creek Valley, from the early days of settlement to the present.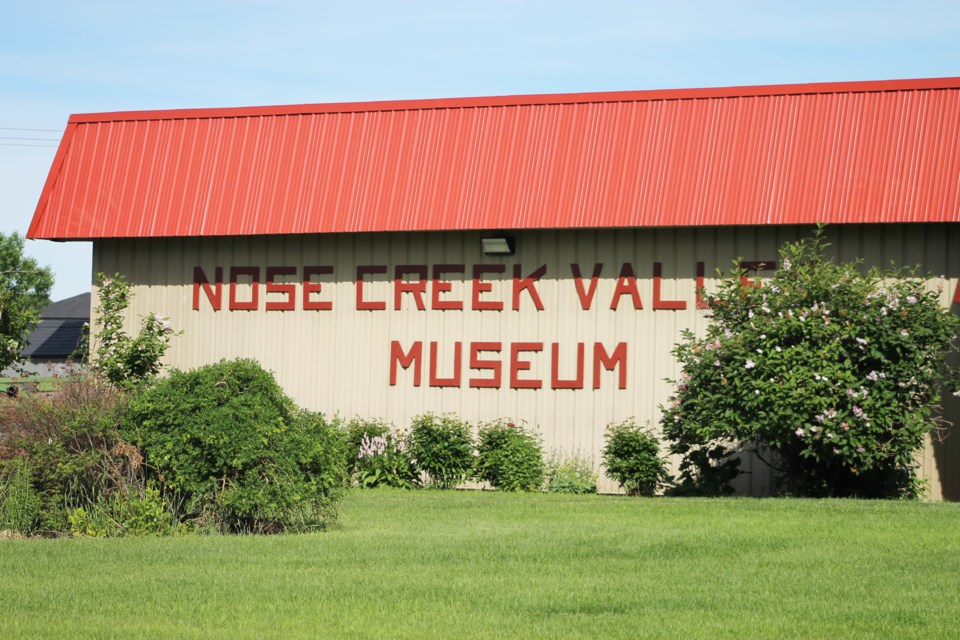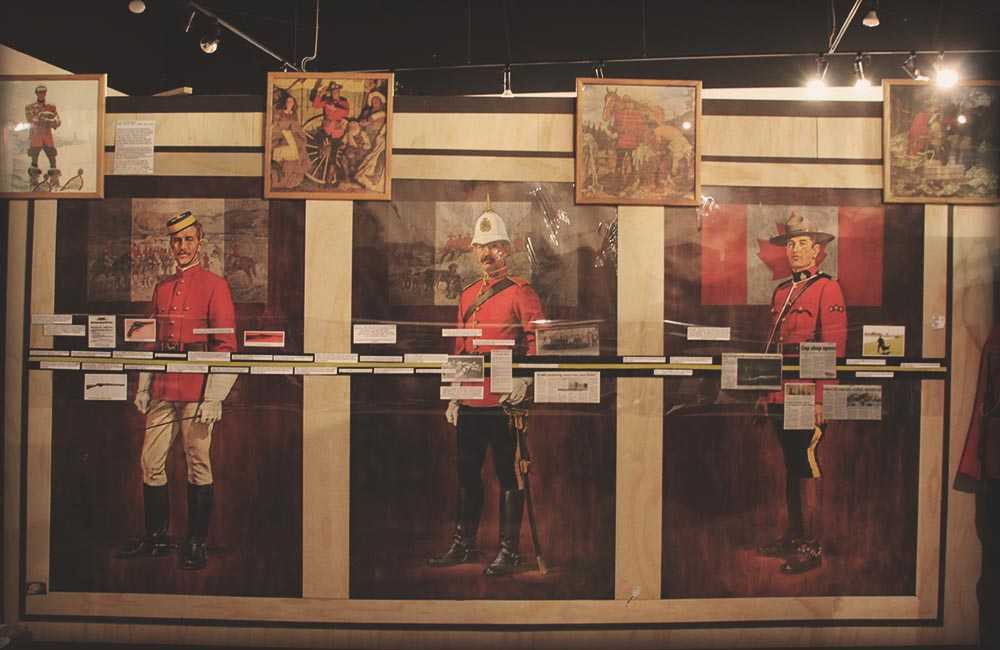 Neighborhoods in AIRDRIE, AB:
Mr. Mikes Plumbing is the leading plumbing service provider in Airdrie, offering reliable and efficient solutions. With our 24/7 availability, we are always ready to address your plumbing needs. Our experienced team delivers prompt and high-quality services, ensuring customer satisfaction. Whether it's routine maintenance or emergency repairs, choose Mr. Mikes Plumbing for reliable plumbing solutions. Contact us at +14036084524 for all your plumbing requirements.
Airdrie Neighbourhoods We Serve
Areas Outside of Airdrie We Serve
Plumbing
Your home's plumbing is a complex, intricate system that needs proper care and maintenance to run smoothly. Your plumbing system includes all of the pipes that
Calgary
What does a Hydrovac Truck do? One of the safest and most effective excavation methods is Hydrovac Excavation. This is the term used for the excavation
Calgary
What are some safety concerns associated with Hydrovac Excavation Services? Hydrovac excavation is a form of excavating the ground using high-pressure water to break up the rock
If you are looking for the best Plumber in Airdrie for your services and repairs, please Company with 24/7 Emergency Services